BookMarks Blog
April 18, 2020
100 Years Since Wolf Family Massacre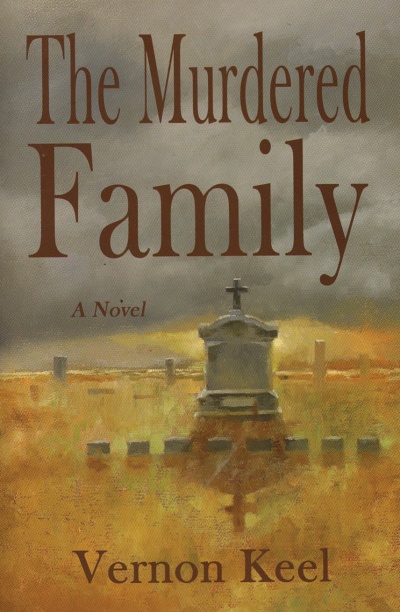 The 100th anniversary of what has been called North Dakota's most grisly mass murder is April 22. As retold in the book, The Murdered Family, by Vernon Keel, this heinous crime happened in the spring of 1920 at the Jacob Wolf Farm in Turtle Lake, North Dakota.
Found dead at the farm were Wolf, his wife, five daughters who were between the ages of 3 and 12, and a 13-year-old relative who did chores for the family. The only survivor was an 8-month-old baby girl.
The convicted killer, a neighbor, was sent to the state penitentiary for life, denied his guilt the rest of his life, saying he was coerced into a confession.
"The Murdered Family" is a gripping fiction account of this horrific murder. A page turner all the way through!